In the old days of Toronto Wedding photography, Brides and Grooms hired professional photographers for one reason. To guarantee that no matter what happened, the wedding photos would come out. Because film camera required development of the film to be processed in a lab, you couldn't see your images for a few weeks. Until, way after the wedding. So when we were hired the trust level required was extremely high.
Fast forward to today. Every shot is viewable instantaneously. This means we can concentrate 100% on the art of wedding photography. Our 20 years as Toronto wedding photographers means you get professionals who understand light, composition and expression.

We have worked at nearly every Venue, Church, Ceremony location and with most Wedding Planners, DJs & florists in the Toronto, Woodbridge, Richmond Hill, Markham, Brampton, Mississauga, Oakville and Hamilton area. Here is a great list of some of the places we have worked and our the friends we have met. We will work closely with ALL the people involved in your day.

We offer a wide range of wedding photography, video and engagement services
Engagement photo session for ALL couples no matter what package they book

Professional Photographers using high pro Nikon & Canon cameras with the latest lenses and flash systems

ALL photos are edited and provided on a USB/DISK ready to print WITHOUT a watermark

We have back up equipment for our back up equipment. All cameras, tripods, dollies, and lighting is serviced regularly to ensure they are ready to go when needed

Why us?

A wedding is like a baby. There are no second chances.
We only shoot 2 weddings on Saturday and 1 on Sunday.

We have 4 professional wedding photographers and 6 professional videographers

We do not hire subcontractors

Every member of our teams has had extensive experience and training shooting & specializing in weddings.

We bring back up equipment for our back up equipment.

We don't run, we don't smoke, we don't swear. We represent you. Our philosophy is to be the one service on your wedding day they everyone about.

Most photographers expect payment in 3 HUGE instalments with the last payment 2 weeks before the wedding (why?) We typically have 7 installments with at least 3 AFTER the wedding day

ALL PHOTOS ARE EDITED and are provided on either USB or Dropbox

We do NOT watermark (add logo on the photo) to our wedding photo images

When you get a photo print from us, it has been printed at a real professional lab. One located in Ontario, Canada.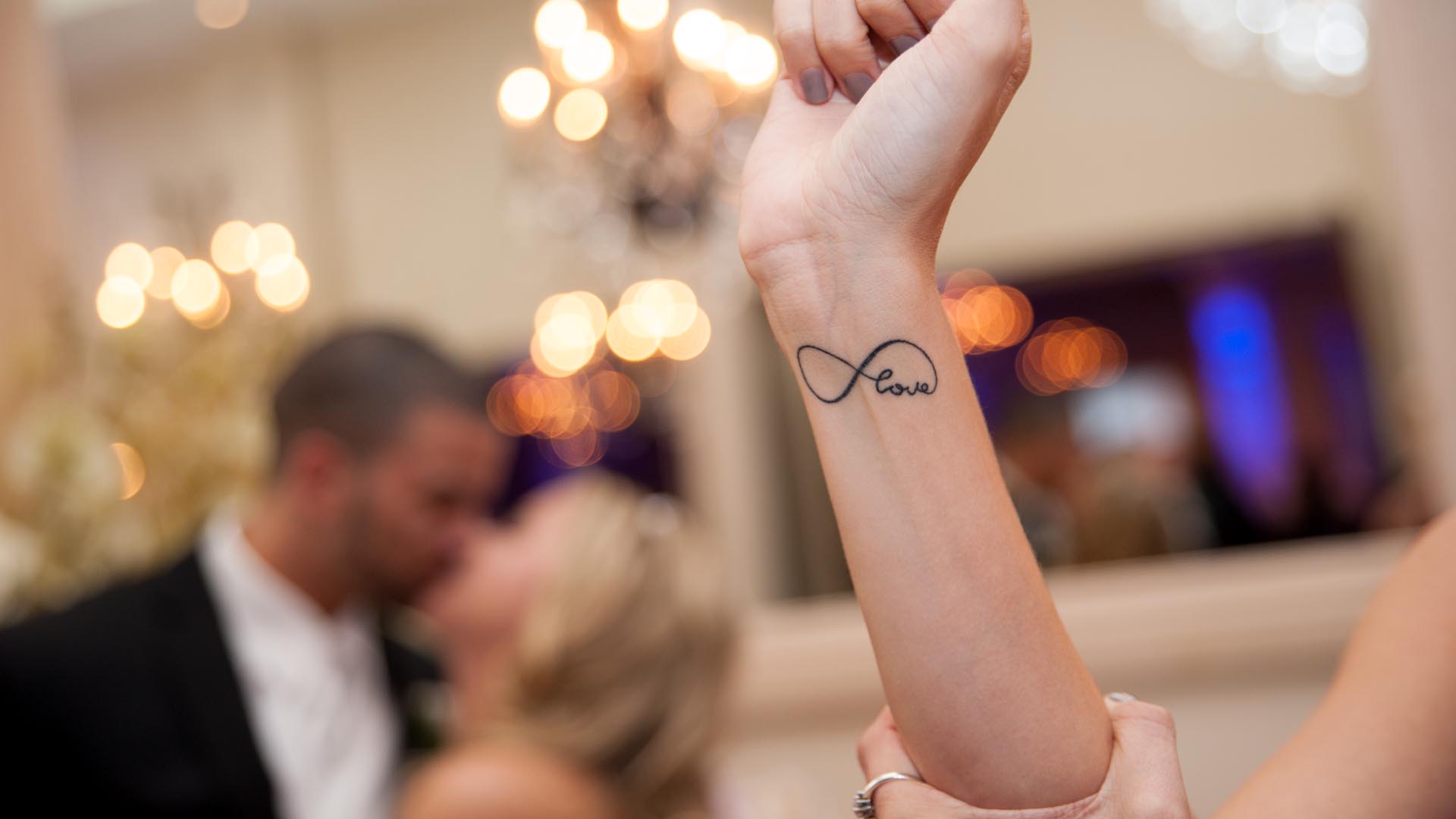 THESE ARE NOT MODELS - ALL 100% OUR WEDDING COUPLES!!!
Why printed photos matter?
In this digital world we have been blessed with many innovations that have improved the art of photography. Adobe Photoshop has made it so that we can take a photo that has some minor issues and turn that image into a wonderful work of art. Then what happens?
At SIGS photography we work with one of Canada most famous and renowned photography labs. They work only with professional photographers and provide extremely high end digital printing services. This is why we guarantee every single photograph we sell will not fade, discolour or change in any way - ever. Portraits are printed on Kodak paper & sprayed with a finish that will protect your photos for 100s of years.
Our wedding albums are also printed ONLY in Canada. Designed by us, they are true works of art. To learn more about our wide range of professional digital wedding albums click here.